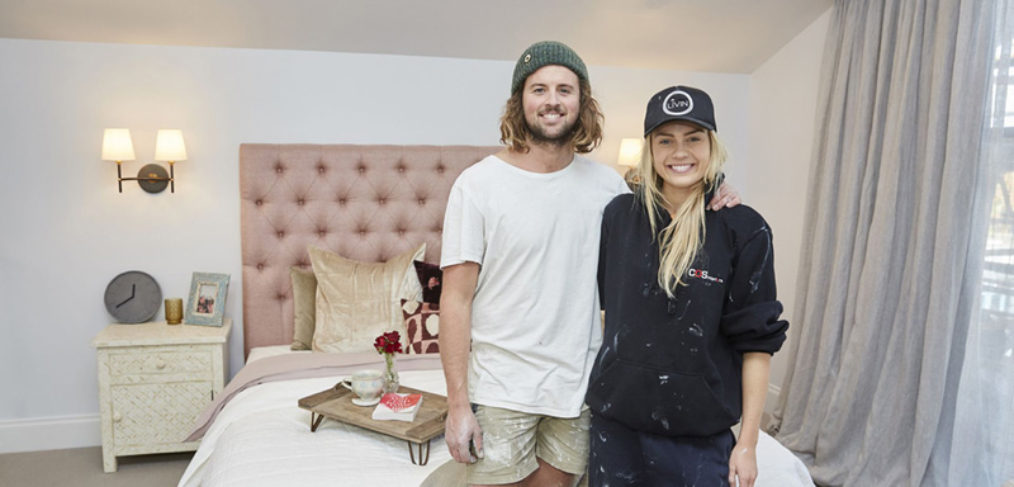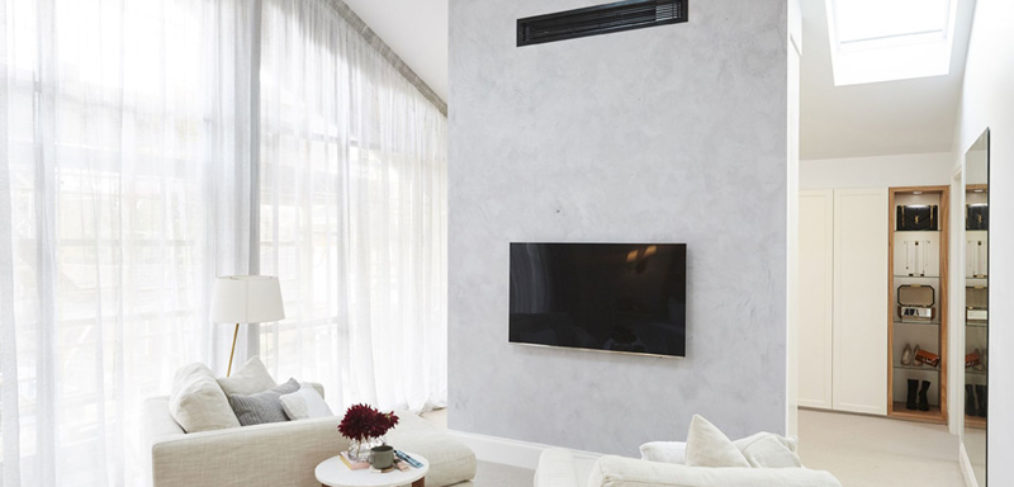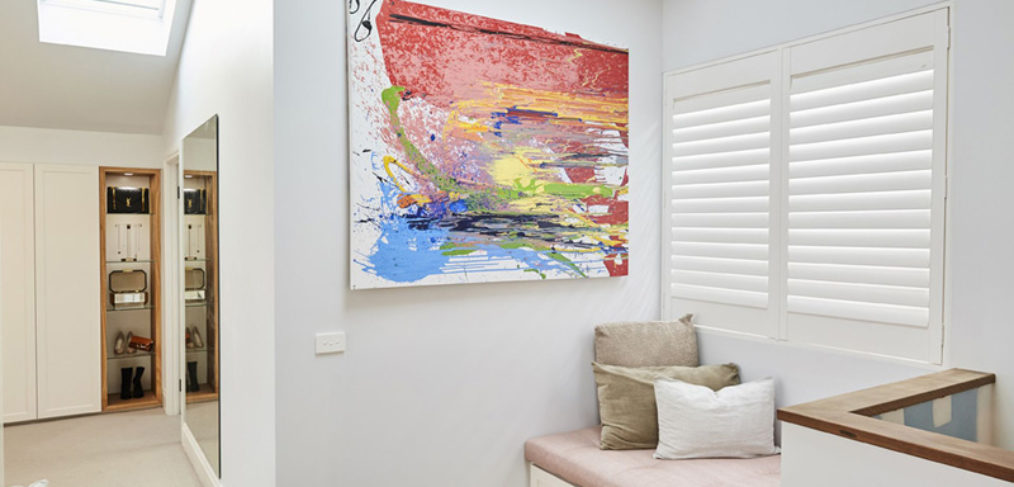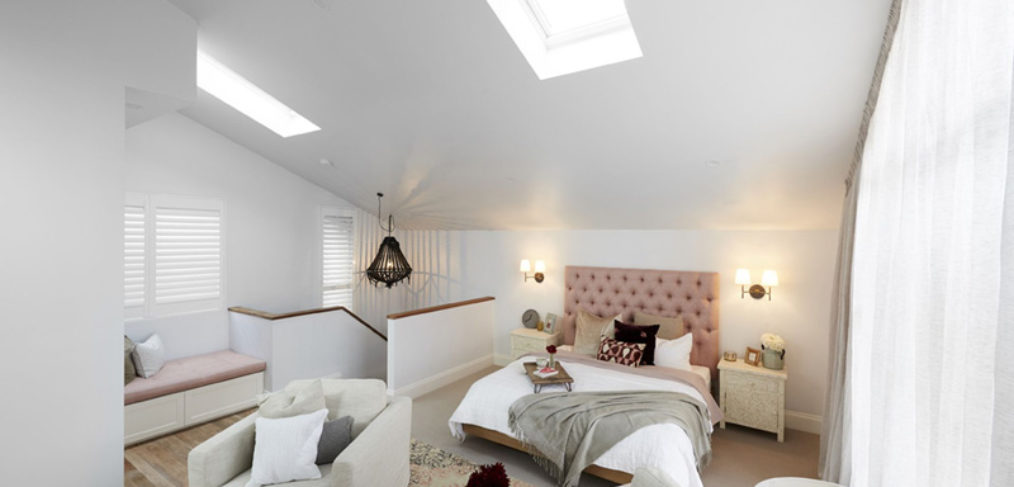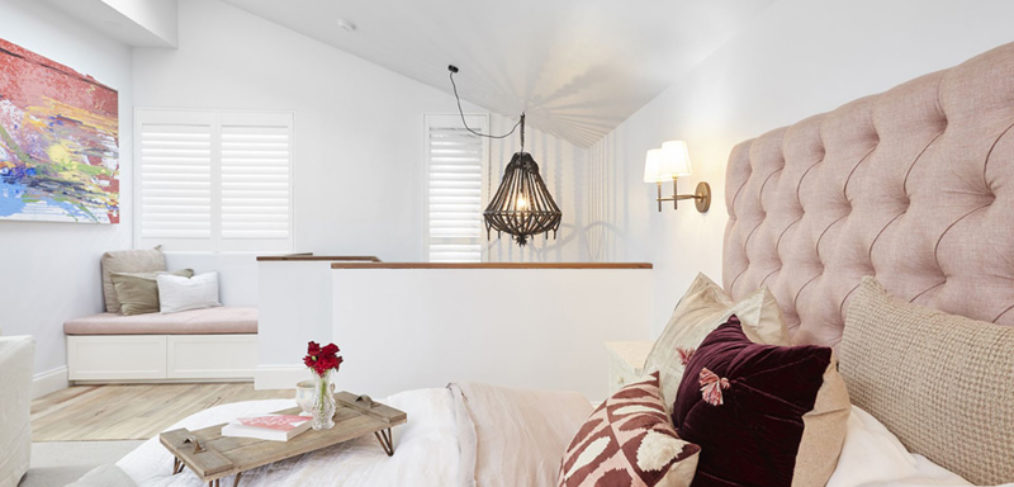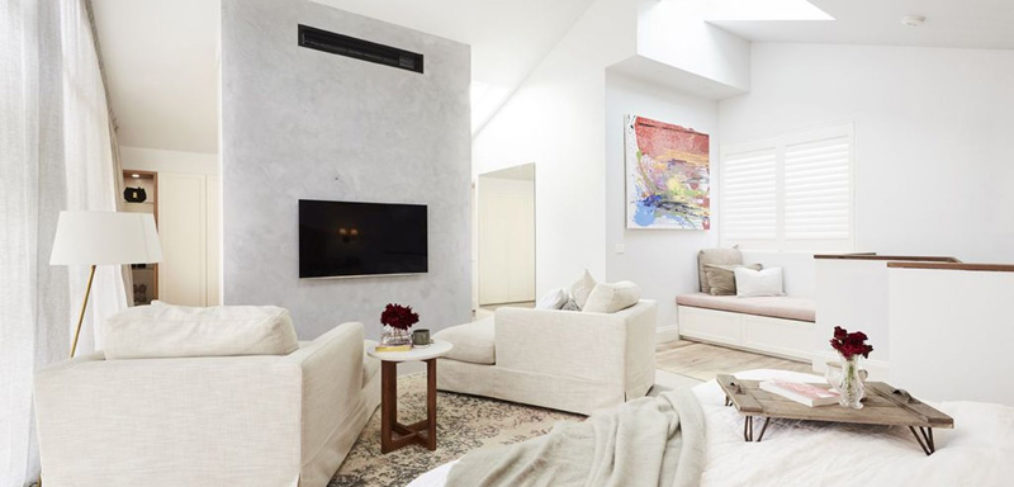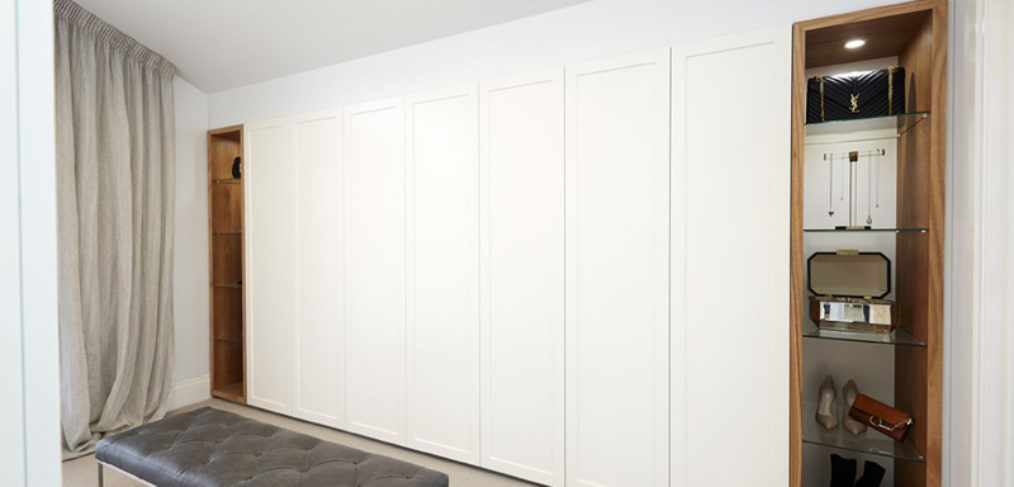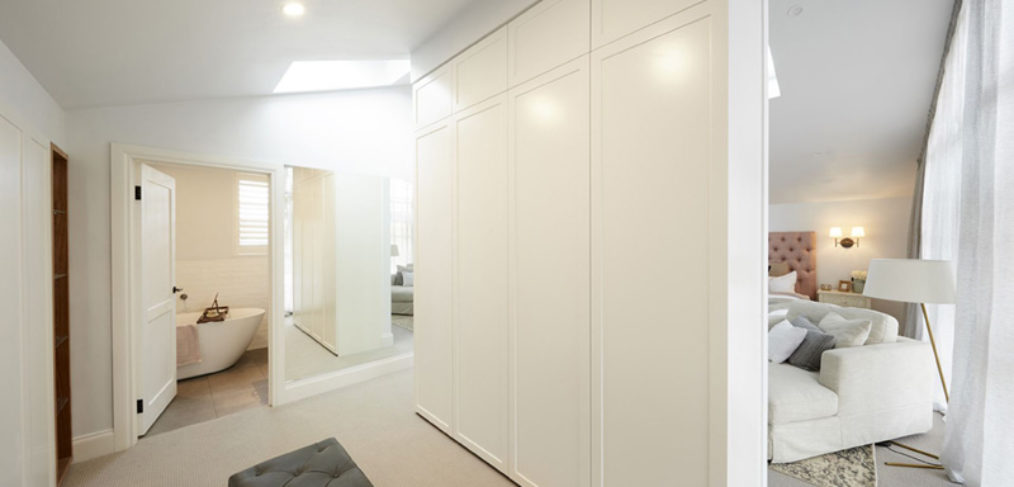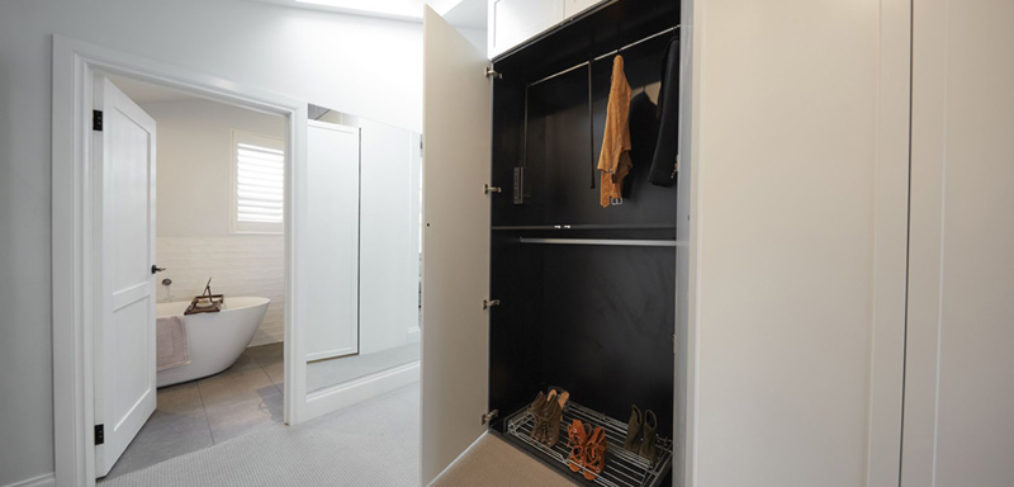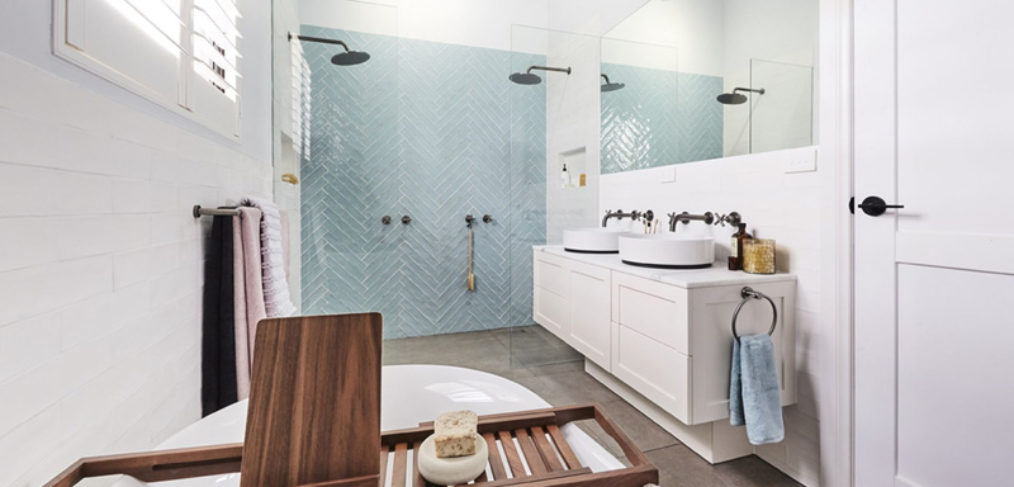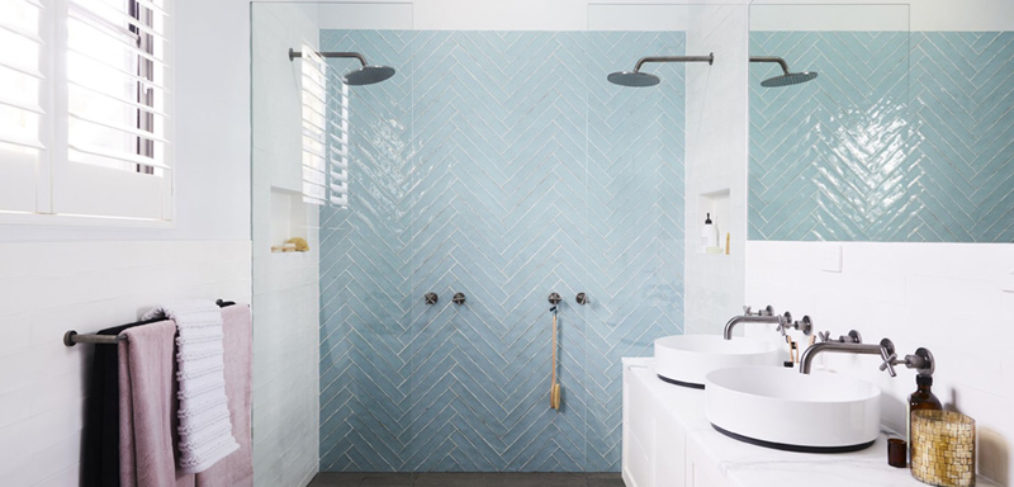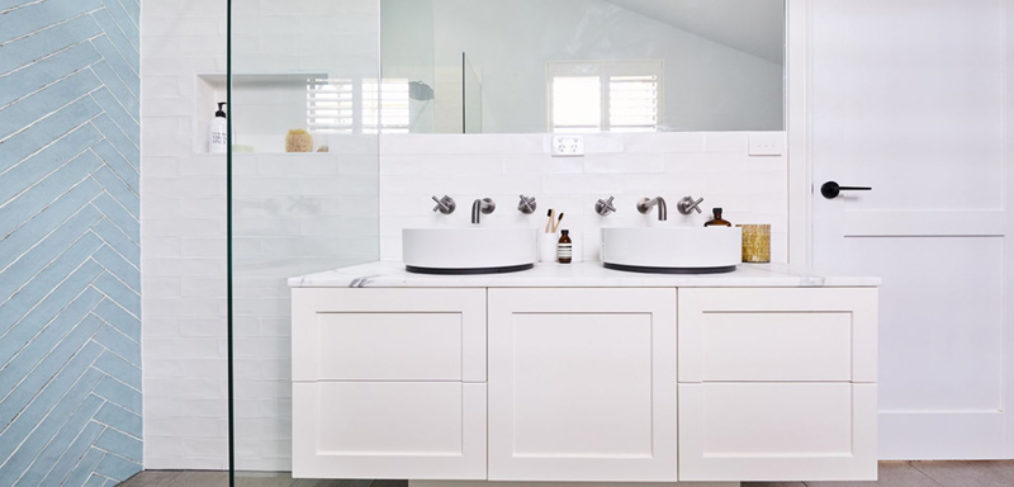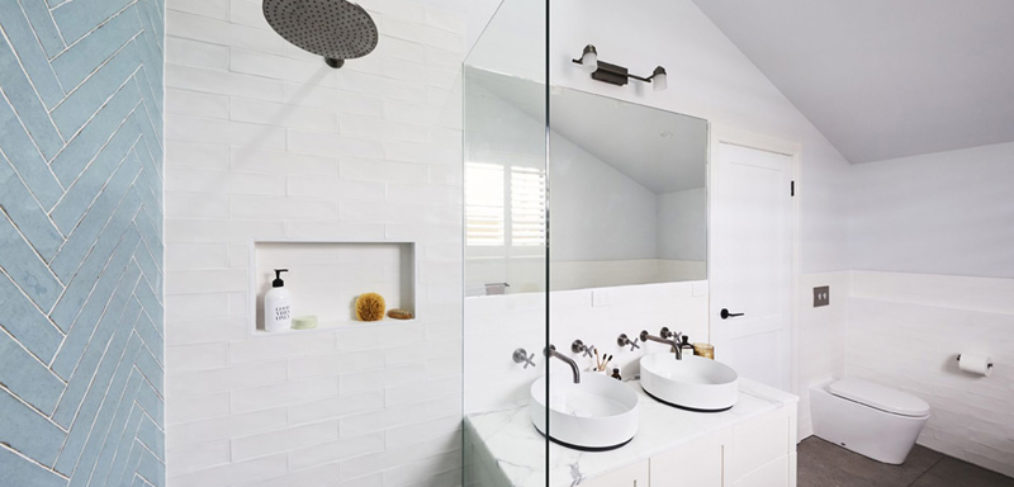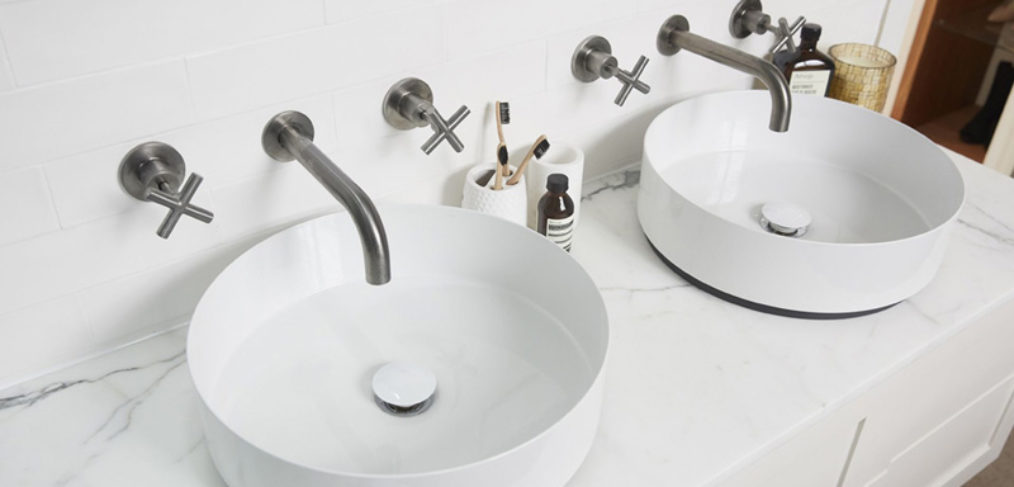 COS Interiors & The Block – Shaker Storage Cupboards
This week saw COS Interiors working hard on Shaker storage cupboards on The Block in the Master Suite; the biggest room ever revealed in one week.
Josh & Elyse requested to have custom 2 PAC finish to their storage cupboards in the master suite this week to continue with the high-end Shaker style finish throughout their home.
We normally allow a minimum 2-week turnaround however we have only only 6 days to have their joinery custom built, sprayed and fully installed.
It was a massive task and we are super pleased with the great effort from all our team and with the results.
Watch the video here:
Shaker Storage Cupboards
We were delighted to help Josh & Elyse design the internal layout to their robe and fit out with high end hardware & details for them to take out the win. The master suite was a classic with a modern twist, a very elegant & stylish room with Shaker style cupboards, robes, vanity and window day bed.
To maximise storage we fitted out the robes with Hafele wardrobe lifts, pull out shoe racks & jewellery drawers with felt linings. All joinery internals had black melamine carcass internals to give this room a modern edge. We finished with Blum Intivo drawer units and soft close hardware. All robes were handless with push to open hardware which keeps cleaning easy.
Congratulations again to Josh & Elyse for all their hard work and stylish design this week that won the judges over, it's all about the details.
Some comments from the judges on reveal of the room and our Shaker cabinet designs:
"This is amazing. How beautiful" – Darren Palmer
"It's beautiful" – Neil Whitaker
"It's absolutely stunning" – Shaynna Blaze
"I love this little timber section here… this is wonderful….. it speaks to luxury" – Darren Palmer
"The wardrobe areas is excellent a great size and very functional. The shaker profile on the doors looks wonderful again"
"It's a contemporary take on a traditional style" – Darren Palmer
"Va va voom" – Darren Palmer on the ensuite
"Hard work pays off" – Elyse Knowels