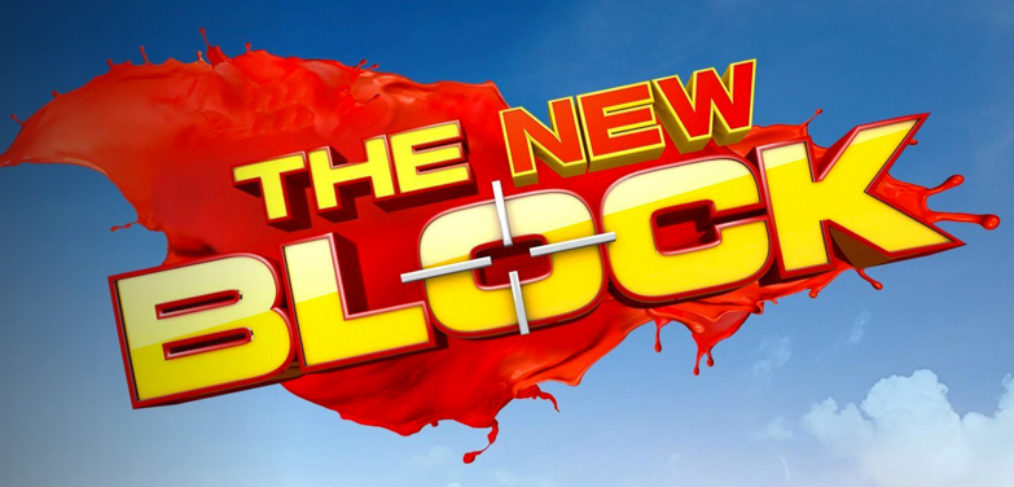 COS Interiors Working On The Block 2017
We are delighted to announce that COS Interiors has been privileged for the opportunity to work on Channel 9 The Block 2017.
We have been invited to create custom high end joinery for couple Elyse Knowels & Josh Barker at the Elsternwick home renovation.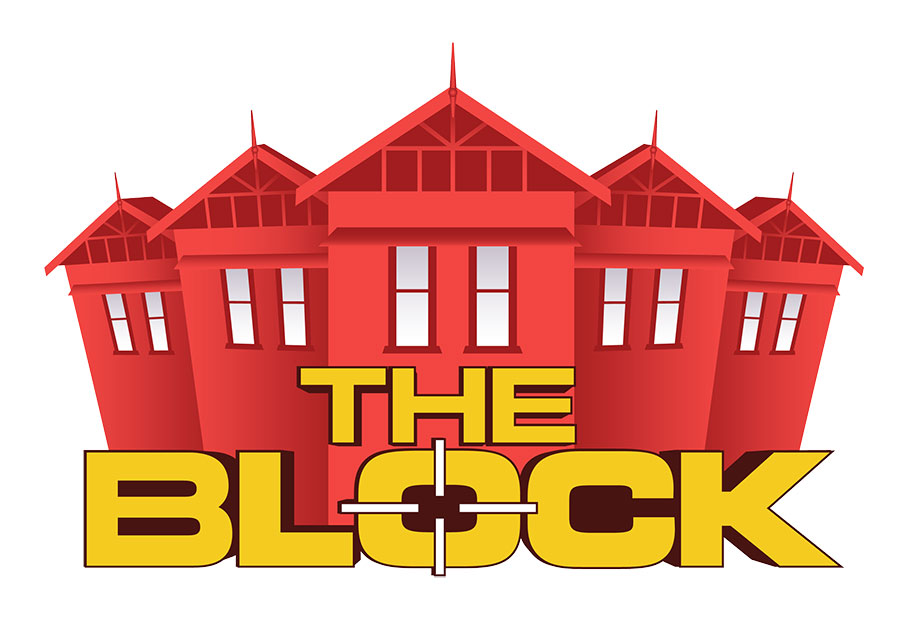 It has been an adventure and eye opening to work onset and to strict deadlines that the reality TV show demands.
Stay tuned into the show and you might see a snippet of our team doing what we do best!
Check back on our website as we share with you the details of finishes and designs of the spectacular joinery we install for Elyse & Josh along the way.