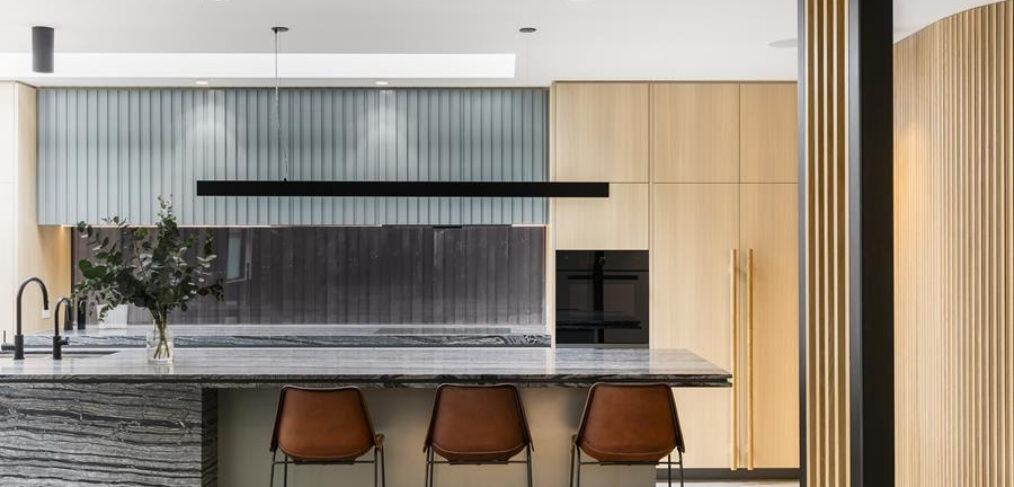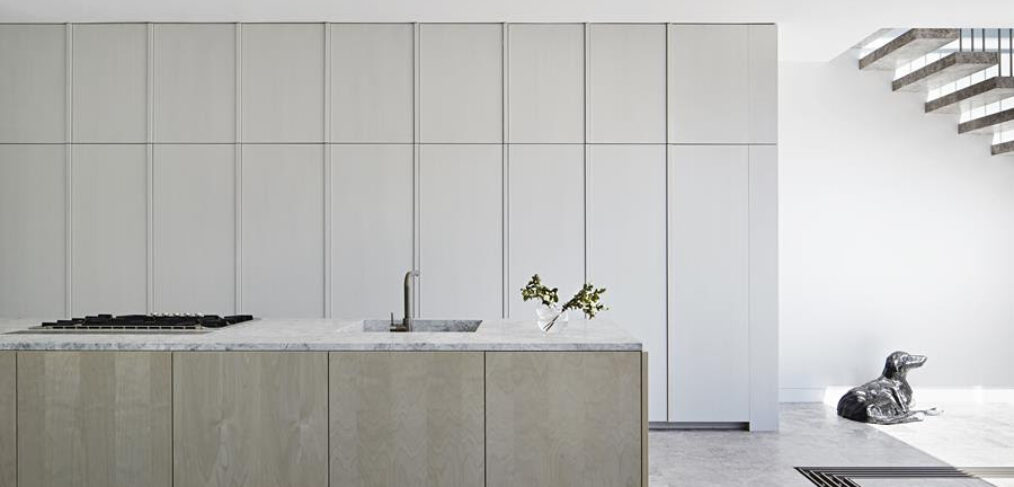 COS Success at the ACFA AWARDS 2019
COS Interiors is thrilled to share with you our success at the recent 2019 ACFA AWARDS
We received the following awards:
Best Kitchen Project (New Build) $35,001 To $60,000
Best Kitchen Project (New Build) Over $80,001
Best Kitchen Project (Renovation) Over $80,001
Cabinetmaker Of The Year
ACFA is the first choice association for furnishing, cabinetmaking and joinery industries. Run by industry, for industry members including kitchen manufacturers, cabinetmakers and joiners. The awards night is a prestigious event so we are delighted with the result.
Thank you the talented builders, architects and designers we worked with, we couldn't have had such success without you.