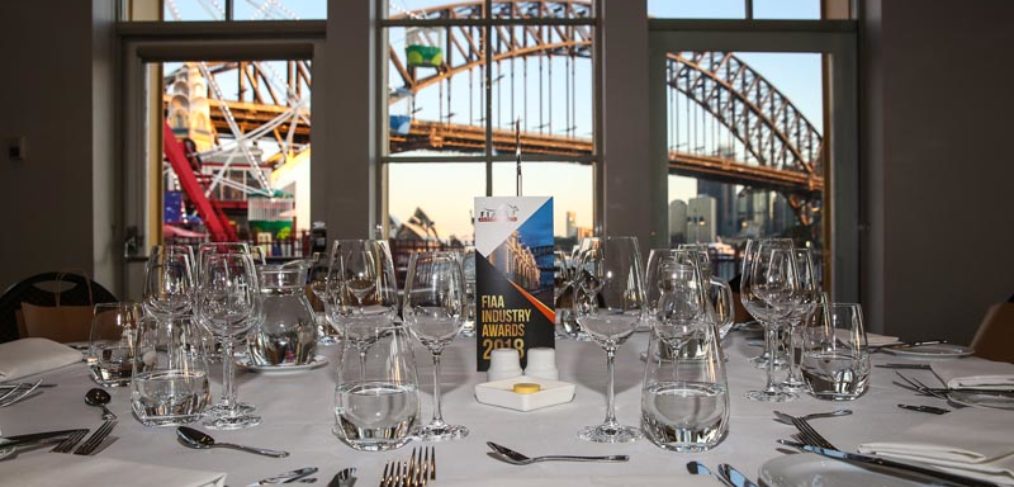 CMDA & FIAA Industry Awards 2018
The COS Interiors  team were delighted to attend the 2018 Industry awards night at Luna Park in Sydney.
Things were slightly different this year as CMDA (Cabinet Makers & Designers Association) & FIAA (The Furnishing Industry Association of Australia) joined forces to host these national awards. You can read more about the merger here.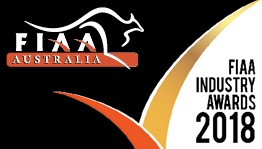 We were thrilled to be selected as finalists in 4 categories:
Best alfresco design

Best bathroom design

Best built in furniture design

Best kitchen $35,001 – $65,000
The calibre of industry projects are extremely high so we were blown away and honoured to receive two winning entries – best alfresco design & best kitchen $35,001 – $65,000.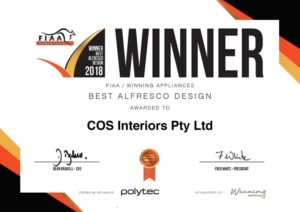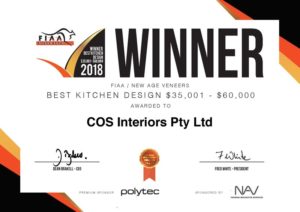 We could not have received these awards without the amazing efforts and contributions from our COS Team and all the support from our regular builders & designers. On the awards night there was also an exciting announcement that the CMDA & FIAA will merge to boost performance for our industry. Stay tuned…