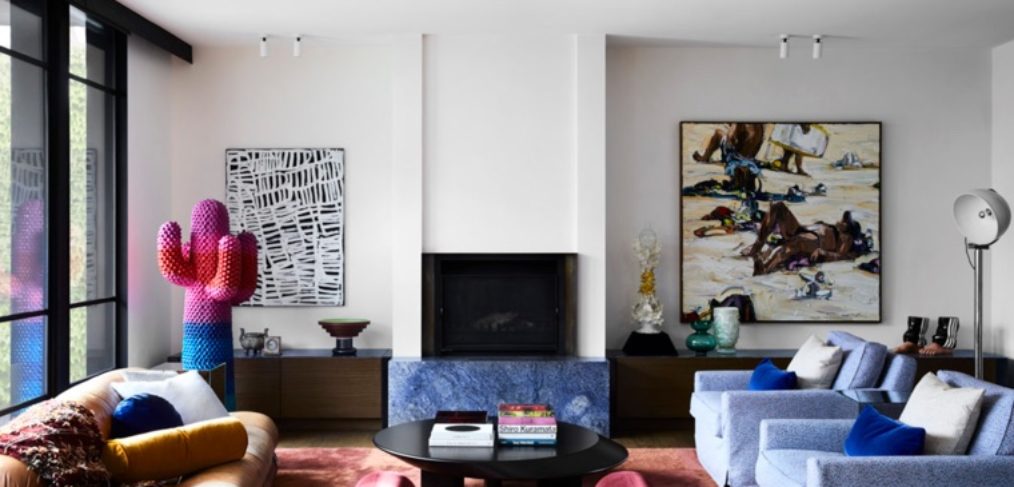 Belle Magazine November 2018
We were excited to get started on this interesting and daring project in Prahran designed by David Flack of Flack Studio.
A combination of timber, paint, steel, marble and a number of colours thrown in the mix to create life and personality throughout the joinery.
For more information about this project click here.